Bookings
Please use the calendar below to check availability, prices and to book
Stays are available for 3, 4 or 7 nights and bookable from Monday's or Fridays
If youd prefer, or have any questions, please contact us by email to info@wanderlusts.co.uk or by calling 07815439130
.
For larger groups, or groups who would prefer not to share the sleeping space…. there is the option to bring a tent as well.
Extras:
People (over 5yo):£25pppn
Tent £10pn
In quieter times, we may be able to make exceptions to allow a two night stay where available, please contact us to discuss this or any other personal requirements. We also offer a 10% discount if you arrive by public transport, on foot or by bike!
We hope to be offering stays at Nutwood again soon, but are awaiting a planning decision….Please do let us know if this would be of interest!
Nutwood Retreat offers a low-tech, car-free holiday. It is completely off grid and unreachable by most road vehicles.
It offers the opportunity to really get away from it all and submerse yourselves in nature….
For more info on other possabilities please contact us.
info@wanderlusts.co.uk
Roma Sleeps 2 Adults and upto 4 children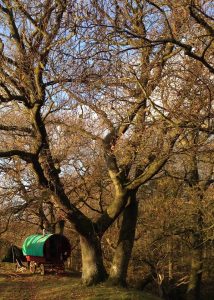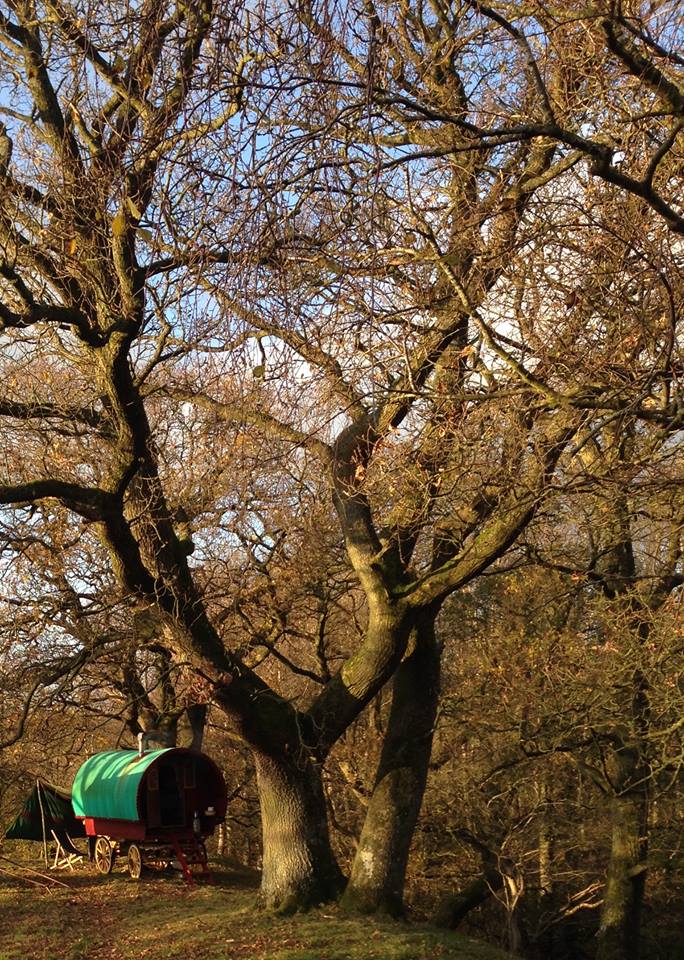 Wanderlusts Retreat
Pack Pony Adventures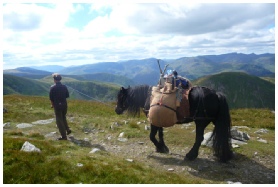 . Bespoke accompanied trecking holidays with pack ponies
Please go to www.fellpony.co.uk where our friend Tom has just begun offering these Adventures!
.
.
.
Horse & Cart Day Trip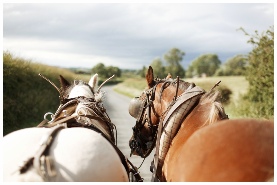 £200 for up to 4 people. £25 per person there after
Available during quieter times
Please contact us for details
.
.To discuss prices for any other occasion you may be planning such as weddings, film and location work please don't hesitate to contact us
PLEASE DON'T USE THE COMMENTS BOX TO CONTACT US, BUT EMAIL info@wanderlusts.co.uk or call 07815439130