Booking
Please see our Flexible Coronavirus Rebooking Policy at the bottom of this page


 Use the calendar below to check availability, prices and to book
Stays are available for 3, 4 or 7 nights and bookable from Monday's or Fridays
If youd prefer, or have any questions, please contact us by email to info@wanderlusts.co.uk or by calling 07815439130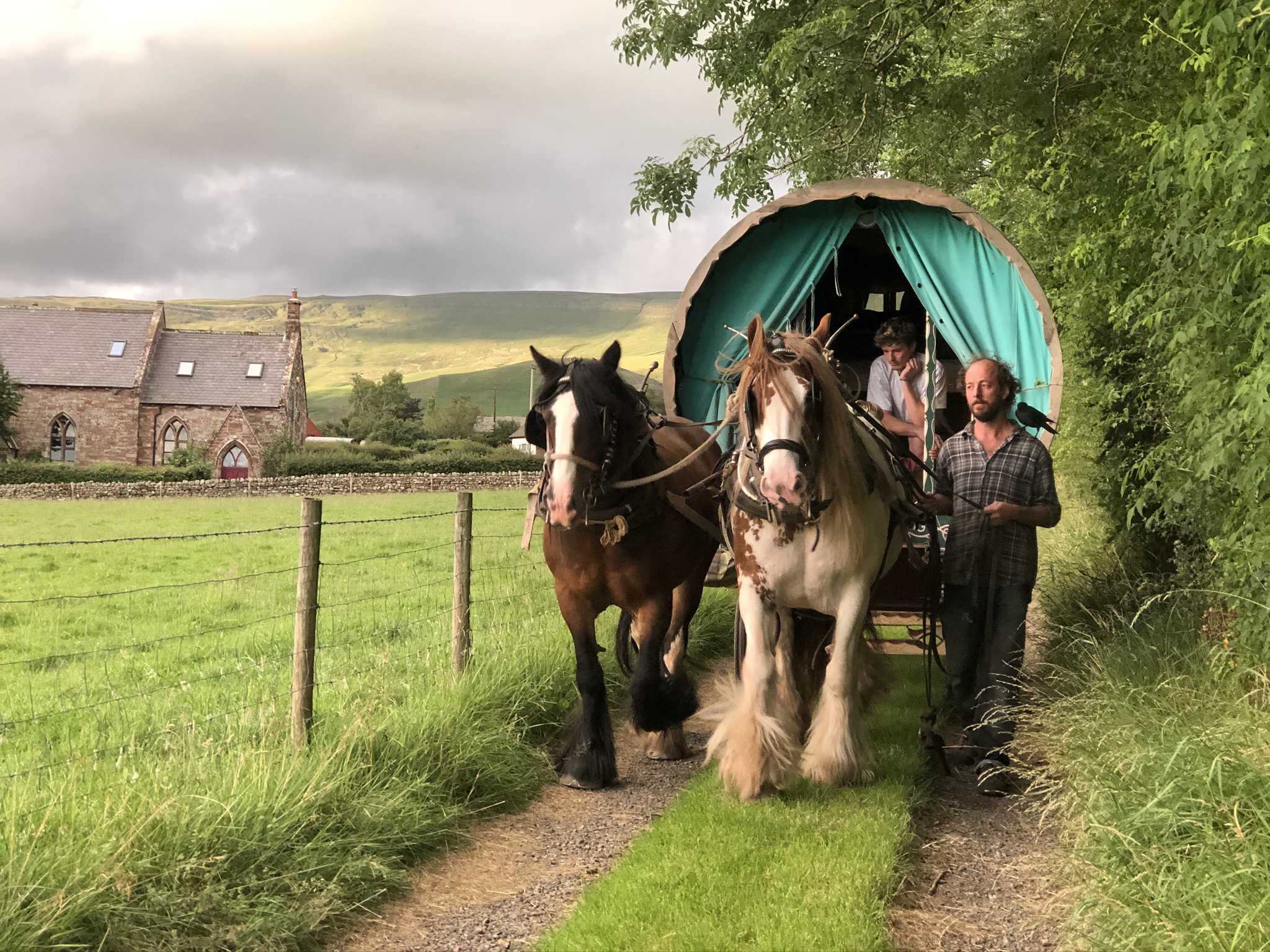 For larger groups, or groups who would prefer not to share the sleeping space…. there is the option to bring a tent as well.
Extras:
People (over 5yo):£25pppn
Tent £10pn
In quieter times, we may be able to make exceptions to allow a two night stay where available, please contact us to discuss this or any other personal requirements. We also offer a 10% discount if you arrive by public transport, on foot or by bike!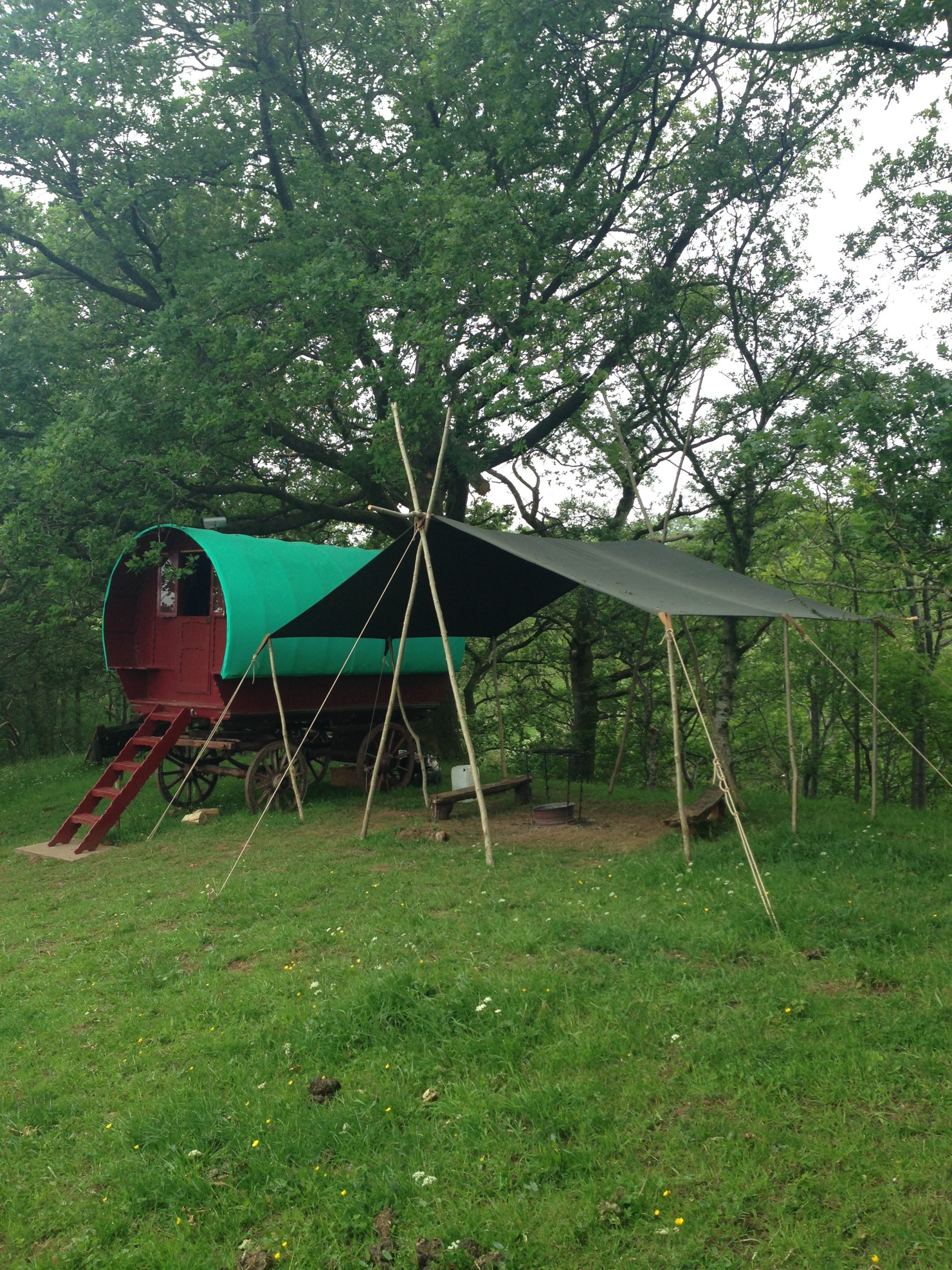 Nutwood Retreat offers a low-tech, car-free holiday. It is completely off grid and unreachable by most road vehicles.
Here we offer the opportunity to really get away from it all and submerse yourselves in nature….
For more info on other possabilities please contact us.
info@wanderlusts.co.uk
Roma Sleeps 2 Adults and upto 4 children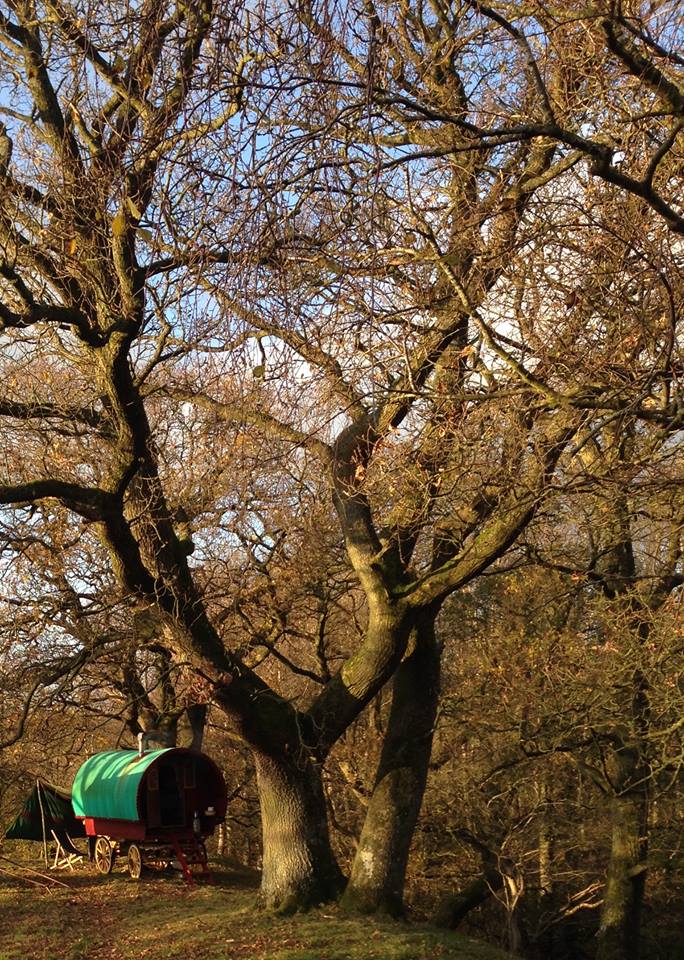 Wanderlusts Retreat
£200 for up to 4 people. £25 per person there after.
Now available on Wednesdays and Sundays

Pack Pony Adventures 
.  Bespoke accompanied trecking holidays with pack ponies 
Please go to www.fellpony.co.uk where our friend Tom has just begun offering these Adventures!
.
.
.
.
.To discuss prices for any other occasion you may be planning such as weddings, film and location work please don't hesitate to contact us  
PLEASE CONTACT US on info@wanderlusts.co.uk or call 07815439130
Covid cancellation policy
For peace of mind when booking, we have a simple Covid policy, so we all know where we stand.
Coronavirus Booking Guarantee
We now offer the following terms for all bookings:
A low deposit of 30% to secure your booking

Balance not due until 30 days before your holiday, in case of late changes to Coronavirus guidance

Complete flexibility to move bookings up to the end of 2021 and at our discretion, possibly 2022 in the event of Coronavirus restrictions. 
For full terms and conditions, see below.
The following Terms now apply to all bookings taken from and after 1st February 2021.
Customers will need to agree to these Terms before confirming a booking. These Terms supersede any standard cancellation policies which may usually be in place
30% Deposit
Bookings made with this Guarantee will require only a 30% deposit at the time of booking.
Balance payment 30 days before holiday
A balance payment for the full amount will be due 30 days before the holiday starts, when you can be confident that your holiday is going ahead.
Flexible Rebooking Policy
In the event of cancellation due to Coronavirus restrictions or for self-isolation, the customer has the flexibility to move their holiday to any available date up to the end of 2021 with the possibility of extending this to 2022 at our discretion (the 'flexible rebooking policy') with no additional charges. The customer must notify the accommodation provider by 12 noon of the day prior to the start date of the holiday (the 'rebooking deadline') if they wish to make use of the flexible rebooking policy. If the customer does not notify the accommodation provider by the rebooking deadline, it will be assumed that the holiday will be going ahead and therefore the flexible rebooking policy will no longer apply. In that event, if the customer does not subsequently check in on the holiday start day, the full payment will be forfeited and no refunds will be made, in line with the clear and express terms of this Guarantee. Any deviation from these clear and express terms are entirely at the discretion of Wanderlusts , with the exception of subsequent local or national restrictions being imposed after the rebooking deadline, in which case the flexible rebooking policy would still be applied.
The flexible rebooking policy is only available for cancellations related to genuine Coronavirus restrictions. Flexible rebooking is not available for cancellations related to weather or other reasons. Cancellation due to a positive test result or NHS imposed self isolation through the test and trace scheme will require evidence.
In the event that the customer uses the flexible rebooking policy and chooses a date where the same accommodation is only available at a higher price, the additional prevailing rate for the stay will be due.
Cancellations
Due to the flexible rebooking policy, the low deposit and late balance payments, no refunds are available to the customer on any funds paid to the site (either the deposit or the balance payment). If the customer fails to pay the balance by 30 days prior to the holiday start date, the deposit may be deemed to be forfeited by the site and the booking cancelled. In such an event the flexible rebooking policy will no longer apply.
Insurance
We recommend additional cancellation insurance to cover in the event of cancellations other than Coronavirus restrictions.