Bookings
 Please scroll down to your prefered holiday and use the "Bookalet" online booking system to check availability, prices and to book.
Bookings are available for 3 night weekends beginning on Fridays, or 4 night midweek stays beginning on Mondays.
If youd prefer, or have any questions, please contact us by email to info@wanderlusts.co.uk or by calling 07815439130
From £550 for three nights for upto four people!
.

For larger groups, or groups who would prefer not to share…there is the option to bring a tent as well.
Extra children £20per night
Extra adults £30per night
Tent £10 per nightIn quieter times, we may be able to make exceptions to allow a two night stay where available)
Roma Sleeps 2 Adults and upto 2 children under 10 year old
Zingaro Sleeps 2 adults and 1 child and is Pet Friendly

Pack Pony & Wild Camping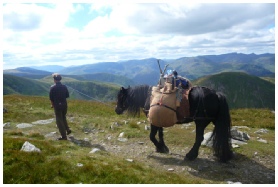 .  Bespoke accompanied trecking holidays with pack ponies 
Please contact us for more details
.
.
.
Horse & Cart Day Trip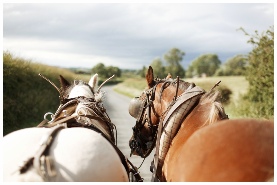 £200 for up to 4 people. £25 per person there after
Available during quieter times
Please contact us for details 
.
.To discuss prices for any other occasion you may be planning such as weddings, film and location work please don't hesitate to contact us