Escapes and Adventures
"Slow down, unwind and retreat from the modern world!"
Wanderlusts offer the only horse drawn gypsy caravan holidays, as well as stationary bow top gypsy wagons (vardos) in beautiful locations in and around Cumbria and The Eden Valley, a secret gem of tranquility, linking the Lake District National Park with the North Pennines "Area of Outstanding Natural Beauty".
A small family business and run completely off grid!
With nearly twenty years experience of making, restoring and travelling thousands of miles on the highways and byways of Britain and France in traditional horse drawn gypsy caravans, Barny combined his skills and experiences to create Wanderlusts Retreats and Adventures.
For availability, prices and booking please go to our online booking calendar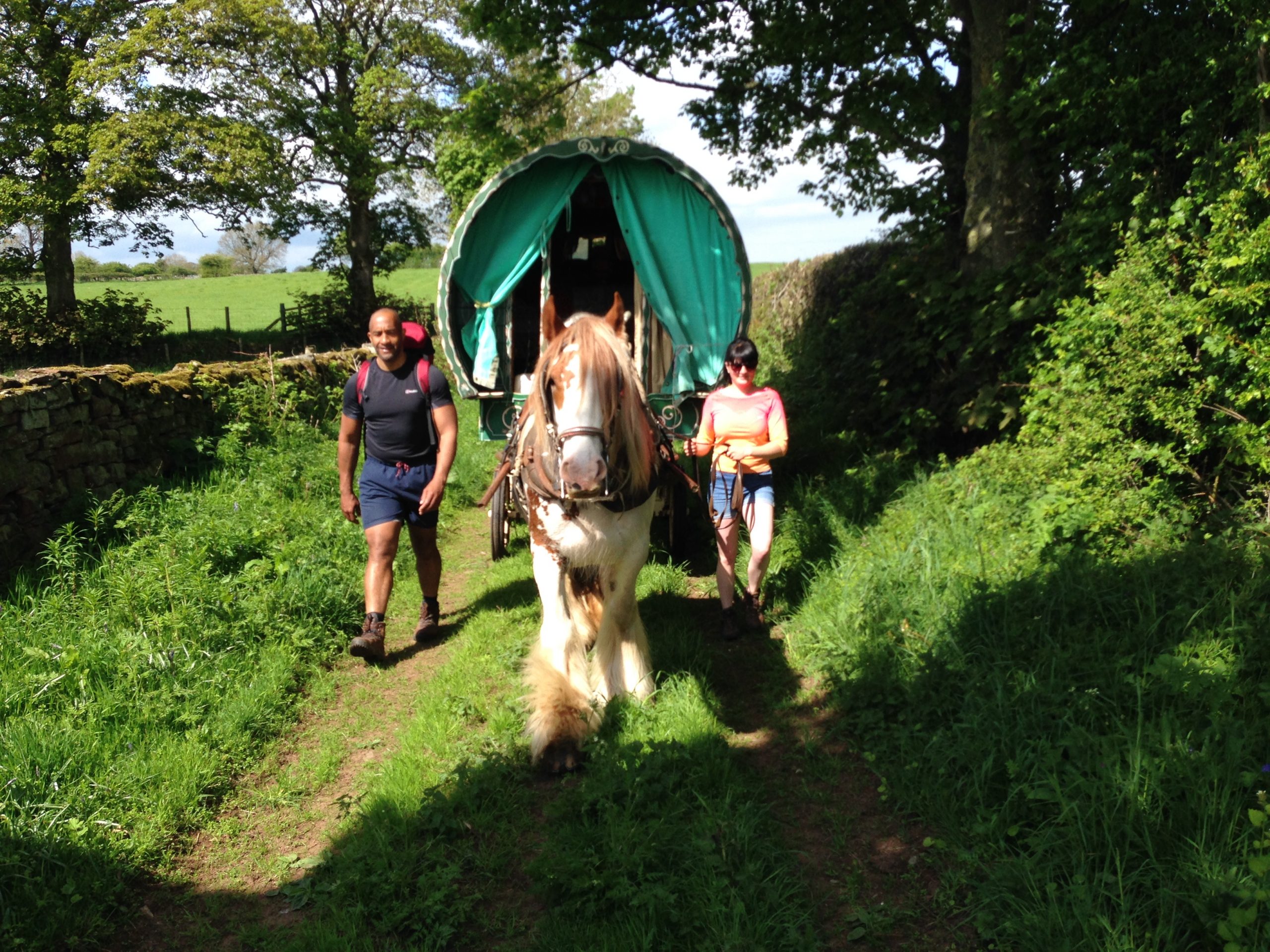 Trundle along quiet country lanes in a traditional horse drawn gypsy caravan before camping up at one of our secluded camps where you can cook over an open fire paddle in the streams and immerse yourselves in nature and the great outdoors, before nestling up for the night in the cosy gypsy wagon.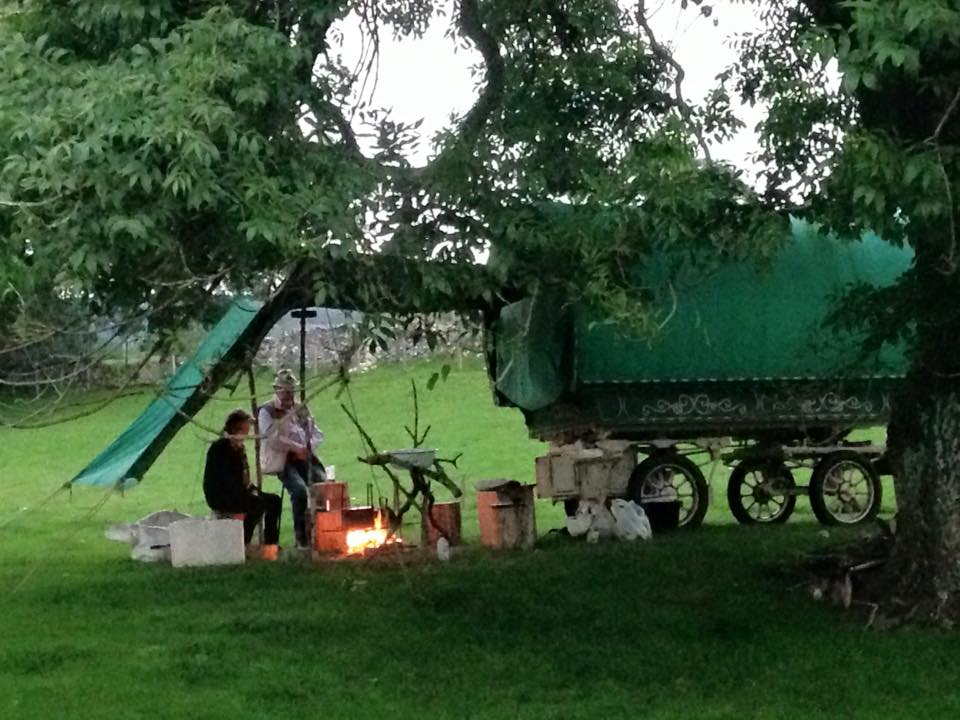 info@wanderlusts.co.uk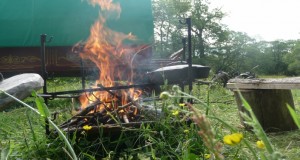 Wanderlusts is a unique and unusual business offering a range of services, from bespoke car-free horse-drawn and stationary gypsy caravan holidays,  beautiful horse drawn wedding transport, horse & cart rides through to wonderfully colourful marquee hire
Have a look through the galleries, and prices and if you have any questions please do contact us via email or give us a call on 07815439130
We look forward to hearing from you